Harpsichord Master Class at the Villa Medici Rome, 2020.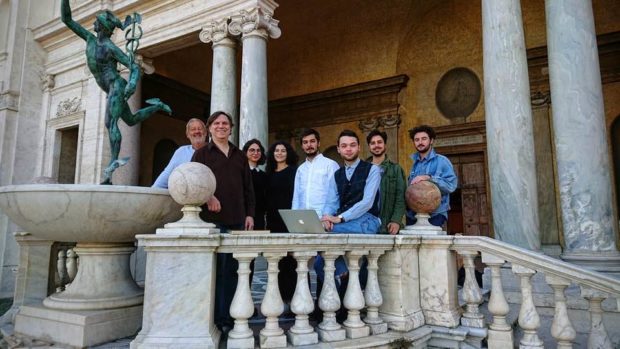 The Piccola Accademia di Montisi will return to Rome with a special 4 day Master Class, in co-production with the Villa Medici / Académie de France à Rome.
---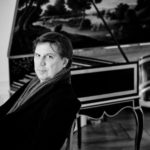 Skip Sempé
5 – 8 October 2020
---
The course is free of tuition fees to eligible students. However a non-refundable €130 registration fee is required for the course.
To qualify, students must be presently enrolled in a university level music study or be recently graduated.
Master Class information
The Master Classes will take place on 5 October from 15.00 to 18.00 and on 6 – 8 October from 10.00 to 13:00 and from 16:00 to 18.00.
Enrolment will be limited to 6 students.
Open repertoire.
The Master Classes will be given on harpsichords on loan from the collection of the Piccola Accademia di Montisi:
Applications
The application deadline is 18 September.
To ensure your place in the class early registration is recommended.
After receiving a response of acceptance from the Piccola Accademia, please confirm your attendance to the master class by paying the registration fee through the Piccola Accademia PayPal account within three weeks.
We will hold your place in the master class for three weeks and will confirm your place as soon as the registration fee has arrived. If you have problems with either the PayPal system or with the payment itself, please contact us immediately (Stanislav.Gres@gmail.com) so that we can organize other arrangements with you. Please remember that your acceptance is final only after receiving a confirmation from the Piccola Accademia administration!
For all questions concerning the master classes, please contact the Piccola Accademia administration at: Stanislav.Gres@gmail.com
Accommodation & travel
Accommodation at the Villa Medici (nights of 5, 6, 7 and 8 October) is provided for the students.
Travel is the responsibility of the students.
The Villa Medici / Académie de France à Rome is situated near the top of the Spanish steps. The address is Viale della Trinità dei Monti, 1.
Discover more about the history and activities of the Villa Medici / Académie de France à Rome on their web site: http://www.villamedici.it/en