One of the Piccola Accademia's most important activities is to provide students and recent graduates with exceptional master classes in harpsichord performance. The combination of our instrument collection, the quality of teaching at the Piccola Accademia, superb acoustics and the quiet and relaxed nature of life in the Tuscan countryside, creates a special environment in which to study and be inspired.
This summer the Piccola Accademia will offer a program of 3 courses free of tuition fees to eligible students. However a non-refundable registration fee is required for each course. The registration fee includes meals during the course.
The registration fee for the class of Ketil Haugsand is 210 €, inclusive of six full days of teaching and meals during the course (7 dinners and 6 lunches). The registration fee for the classes of Richard Egarr and Christophe Rousset is 195 €, inclusive of five full days of teaching and meals during the course (6 dinners and 5 lunches).
In addition to the three classes is Italy, the Piccola Accademia is organizing a one day master class with Edward Parmentier in collaboration with the Berkeley Festival and the Westfield Center in California. The registration fee to this class is 20$ and the application deadline is May 1st.
To qualify, students must be presently enrolled in a university level music study or be recently graduated.
Application time February 15 – May 30. The classes will be filled in the order of the accepted applications, so early registration is recommended.
Master classes 2016 – The professors:
---
Ketil Haugsand : July 12 – 17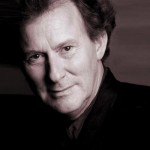 Open Program
---
Richard Egarr : July 20 – 24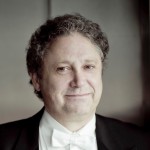 Open Program
---
Christophe Rousset : August 10 – 14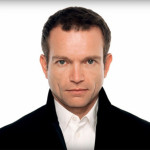 Open program
---
Edward Parmentier : June 8 (In California U.S.)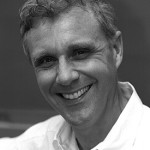 One day master class in collaboration with the Westfield Center and the Berkeley Festival